Why You Need a Party Wall Surveyor for Your Property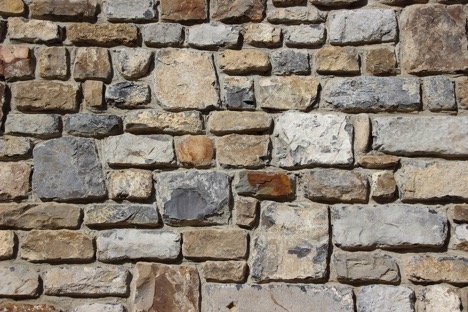 A party wall is a partition that serves as the distinction between two areas. It may also be used to provide a common supporting structure for both properties. Each property owner has equal rights to the wall since both agreed to build an adjoining wall on their properties. Most of the time, only one of the property owners will construct the wall while the other party may choose to pay a fraction of the total expenses.
However, if the other party wants to add some parts to the structure for his or her own benefit, then he or she will be required to contribute to the overall construction cost.
Work with a Surveyor Before Anything Else!
A written notice is necessary before you can extend the wall or other structures of your house located near the boundary. As much as possible, you must talk to your neighbour about your plan before you issue a written notice. Afterwards, you must also hire a surveyor to help you determine the correct dimensions of your property and to set the terms regarding the party wall agreement. It is essential to set the party wall terms right the first time, so you can avoid delays and additional project costs.
The surveyor will help you draft a written agreement that will set your rights and obligations, especially if you think that your neighbour won't consent to your planned expansion. Additionally, the written document will also contain details about the construction project, working hours and duration of the project. If your site is located in Essex, the last thing you want is to end up with an argument, so it is highly recommended to work with a party wall surveyor in Essex right away.
Renovation or Destruction of a Party Wall: Is It Allowed?
Aside from helping you with party wall issues, surveyors in Chelmsford should help you understand the limits of what you can do with the partition structure. For example, you are not permitted to destroy or remove the boundary wall. It can only be removed or restructured if it is damaged by fire or natural calamity.
It is not allowed to keep a damaged wall by installing wooden props to hold the falling structure. If the damage can endanger any of the adjoining property owners, then the government will consent to have the wall demolished and remade.
How Much is a Party Wall Surveying Service?
It is difficult to provide a ballpark figure for the surveyor's fees, but rest assured that you will be charged a fixed rate. The final rate will depend on the complexity of the case. Normally, you can ask for a quote from a surveyor. If you want to save money, it is also highly recommended to coordinate with your neighbour so that you can just hire one surveyor to work on both adjoining areas.
Image: Pixabay.com
comments powered by

Disqus