Real Estate 101: To teardown or not to teardown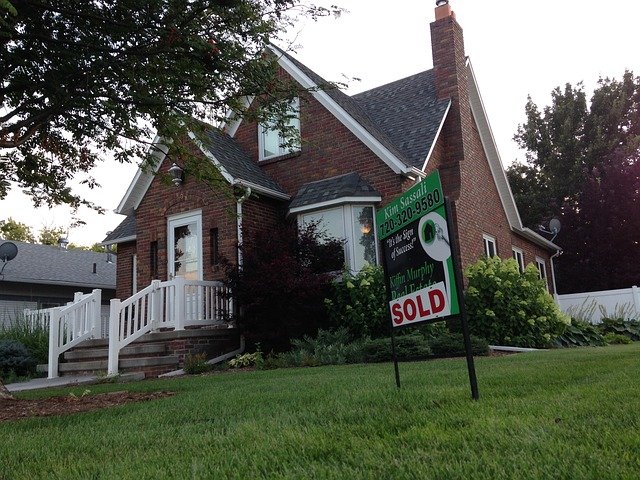 With the market fluctuating at each impending moment, home buyers and sellers are overwhelmed with housing sales growths, the transitioning of generations from Y to X, as well as global geopolitics.
With the market fluctuating at each impending moment, buyers and sellers are overwhelmed with housing sales growths, the transitioning of generations from Y to X, as well as global geopolitics.
In regards to a more straightforward approach, many homebuyers in the United States are opting to peruse a property teardown as being the most economically, consumer-savvy way to obtain the highest ROIs regarding the properties' indirect conditions (e.g., socioeconomic status, weather, view, competing home values, etc.)
Teardowns, which represent a home of poor infrastructure and installation, functionality, maintenance troubles and overall lack of consumer demands; however, is stationed within an environment that is off high value.
Teardown Process:
Real estate agency or freelance professional that peruses to buy, destroy and remodel an existing home (in a community or neighborhood) that he or she markets to have value in its square footage, district, access for employment and social opportunities.
Take a deep breath, before your smashing begins
Discovering a teardown in a great location is similar to finding a needle in a haystack. It's exciting, and totally surprising! Once the essential papers have been filed, many buyers are quick to begin the due diligence process as well as plan a well-executed interior décor strategy.
Before you begin, however, consult with an interior décor consultant or someone who you can trust to provide you with an unbiased opinion.
All in all, the consultant is mostly there to make sure your decision to tear down the house, was the right one decision.
The most evident "fixer-upper's" characteristic include: Crumbling walls, sagging roofs and/sloppy foundations, may all not be as expensive products of what you first may have though imagined.
Before the tearing begins
Before you actually do tear down a house, there are a few small logistics that need to be handled first.
Get a permit
You will need to obtain a permit if you plan on tearing down the house without facing any legal trouble. Unfortunately, you will have to visit the local city or county official to ensure that law enforcement officials don't press chargers.
Pay close attention, however, some homeowners do work without a permit—but many times, these are criminals with careless attitudes, so make sure to be on high alert with them.
Inform utility and fire services
Before pushing and pushing further into dismantling every thing in sight, it's strongly advisable that you should contact your local fire department or utility company to give them a heads up regarding what you're with your property. When completed, it may be advisable to have emergency personnel scan through each one more time throughout the home's area.
Pay close attention to hazardous elements
Most homes that are on the cusp of teardown today were manufactured well into the early stages of American architecture. As a result, early day household products, such as Asbestos were commonly found useful in flooring, ceiling, etc., which can create a poisonous after affect.
Contact your home's mortgage lender
When you initially financed your home with your bank, your mortgage lender agreed on certain stipulations regarding interest and other logistics. If you violate your contract or fail to legally disclose any legal documentation concerning your "tear" agreement - you're potentially putting yourself at a much higher risk than what you need to be.
Not everyone wants to listen to your home under construction story
Even if the city did approve your building code permits, your community may envision something entirely else for you. If you're new to dealing with a communities and the first thing they want to do to you is shoot a gun, it might be advisable to take a sick day
Don't let the community stand in your way
Congratulations! Your city has just been approved for your home's construction process.
However, did you know your city and community has just as much control over your construction process as does the city? To avoid impending situations, talk with your neighbors, prove to them that you mean no harm and well at the very least, give them a very least hug!
Image: https://pixabay.com/en/house-home-sold-brick-for-sale-435618/
comments powered by

Disqus