How to Maintain Mortgage Payments after Retiring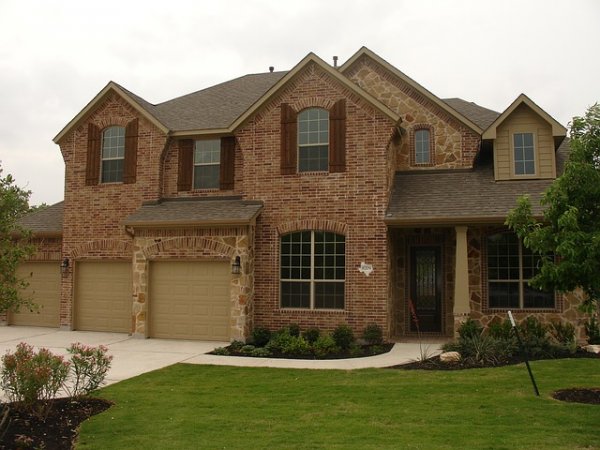 Retirement is that one goal that everyone looks forward too. Many people today are lucky enough to retire with not only a good amount of savings built up, but also some valuable assets at their disposal. However, those assets need to still be maintained in order to be their most valuable.
Keeping up with mortgage payments after retiring can seem impossible to many people who are losing their employment income. However, there are some tools anyone can use to make the burden easier. Here are some ways to maintain mortgage payments after retiring.
Look at options for a reverse mortgage
Some people will have the option of a reverse mortgage. This can allow them to not only have less obligation for their mortgage payments, but even get some money back from their mortgage if they so choose. Everyone can find a guide to reverse mortgages to help them find the best option for their home and their needs.
Find a new source of income
There are a lot of different ways people who are retired can earn extra money without having to work, or even lift a finger. These sources of income can be a lifesaver for anyone in retirement, no matter what their financial obligations are. Try selling some old things or tutoring young students to earn extra cash for mortgage payments.
Rent out some space
It may not be an ideal way to pay the mortgage, but rental income can be a reliable way to get the money one needs for those monthly payments. There are a few different options that people can consider when choosing this option. Some people might choose to rent out their entire home, moving into a smaller place with a low price. Others might want to rent out only a room or a floor of their home to keep living in the same space. Either of these options can be a good choice for extra income.
Plan around the interest rates
Depending on the type of mortgage agreement a person has, it may be beneficial to try to plan around the interest changes that usually come with the loan payments. People who have a fixed rate will not have to worry as much, but those whose interest rates fluctuate should be careful of the timing that they choose to make big payments towards their home.
Use tax refund money
In most cases, the amount people pay towards their mortgage is tax deductible. This means people will get a good amount of money back on their taxes if they have kept up with their payments over the past year. Anyone can save that amount to put towards new mortgage payments.
Take money from a retirement account, when the time is right
The last resort is obviously taking money from the retirement account. Many people will like to save this option for emergencies, but it is even more beneficial to plan out when money will be taken from savings to make sure every other financial obligation is covered.
Image: http://pixabay.com/en/house-home-residence-brick-298212/
comments powered by

Disqus