Getting your Home Ready to Sell Fast: What you need to do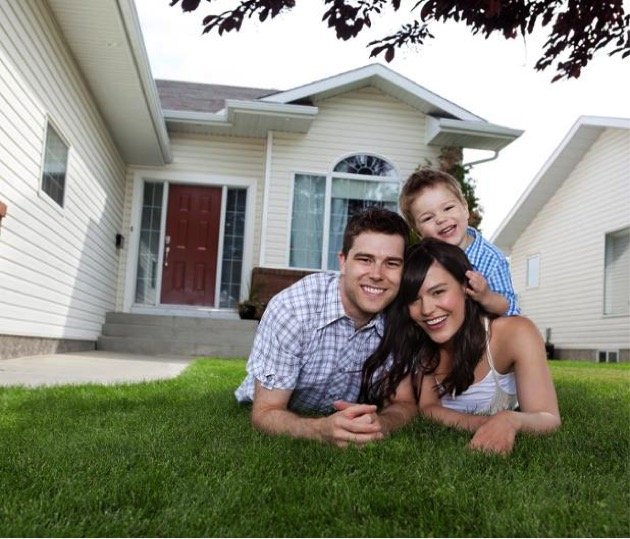 If you are planning to put your house up for sale, you need to begin with the realization that there is a lot that goes into the selling process. Perhaps the major thing you need to do besides determining the value of your property is getting it ready for sale.
House sale experts Ready Steady Sell believe the biggest factor that will determine how much your property will fetch an amount that is close to the market value is the condition of the property as well as having realistic expectations.
This may involve fixing broken fixtures and introducing new features that will appeal to the buyer. Thus, you need to look at the property from the buyer's perspective. Getting your home ready for sale is no mean feat because in some instances, you may need to spend some money to improve the value and appeal of your property.
However, this is not always the case. Here are some things you need to do to sell your house fast:
Get rid of clutter – Getting rid of clutter gives a good chance of achieving a high valuation. Clutter tends to mask the beauty of your home but also portrays a laid back attitude towards your ability to maintain property. When the estate agent, valuers and prospective buyers come to view your property, they are unlikely to see beyond the clutter.
Thus, by eliminating clutter you give them a chance to envisage their lifestyle in that home while paying attention to how spacious the rooms are. Thus, while you de clutter ensure that you get the right sized furniture.
Equip yourself with adequate knowledge of the area – Before you put up your property for sale, you need to have sufficient knowledge about the area where you home is located. For instance, find out if there is demand for the size and style of your property and identify the pros and cons of your area. You can then use this information to develop a comprehensive marketing strategy to sell your house fast for its worth.
Create a lasting first impression – You must not underestimate the power of your property's curb appeal. It is common to find people paying attention to the interior of the property at the expense of the exterior which is the first thing that prospective buyers come in contact with. You may want to consider painting the front door, introducing some potted plants, cut the grass and even cleaning and sprucing up the garden.
Pay attention to the kitchen and bathroom – The kitchen and the bathroom are undoubtedly two of the most important rooms in that home. As such, they must be kept in good condition with high standards of hygiene. Thus, you will do well to consider fixing any broken fixtures as well as worktops and where possible remodel to give it a fresh appeal. Keep in mind that remodelling may sometimes be costly hence stay within your budget limits. Remember, you do not have to spend a fortune to give your kitchen or bathroom a new look. Just introduce some creativity and you are good to go.
Get rid of bad smell – While it is true that every home has a different smell that is typical of the homeowner, you need to ensure that you get rid of smells that can be irritating like that of pets, cigarette smoke or even the drains. These bad odours can put off buyers instantly. Therefore, ensure you clean the drains, wash the bins and change linens especially ahead of property viewings.
Brighten the home – When selling your home, ensure that there is plenty of natural light and an airy feeling coming through. You will do well to ensure that you clean the windows and dress them well while strategically placing the mirrors to reflect maximum light. Painting the rooms in neutral colours will complete this effect making your home more appealing to the buyer. This way, you can be sure to sell fast.
Apart from preparing your home for sale, you will also need to do certain things to hasten the sale process. This includes deciding who will sell the property on your behalf as well as preparing the relevant paperwork so that the process is smooth to the end. If you follow the tips discussed above, you can be sure to sell your house fast as it will shorten the time your property will take on the market.
comments powered by

Disqus